Ireland is a beautiful country to visit with lots to see and do.
From the cosmopolitan streets of its capital, Dublin, to the rocky outcrop that faces the shores of eastern America like the Cliffs of Moher, it is steeped in tradition, history and myth. Many US citizens boast Irish heritage, and a trip there is very much a step into their past. Even those without Irish roots can appreciate the wonderful scenery and culture Ireland has to offer.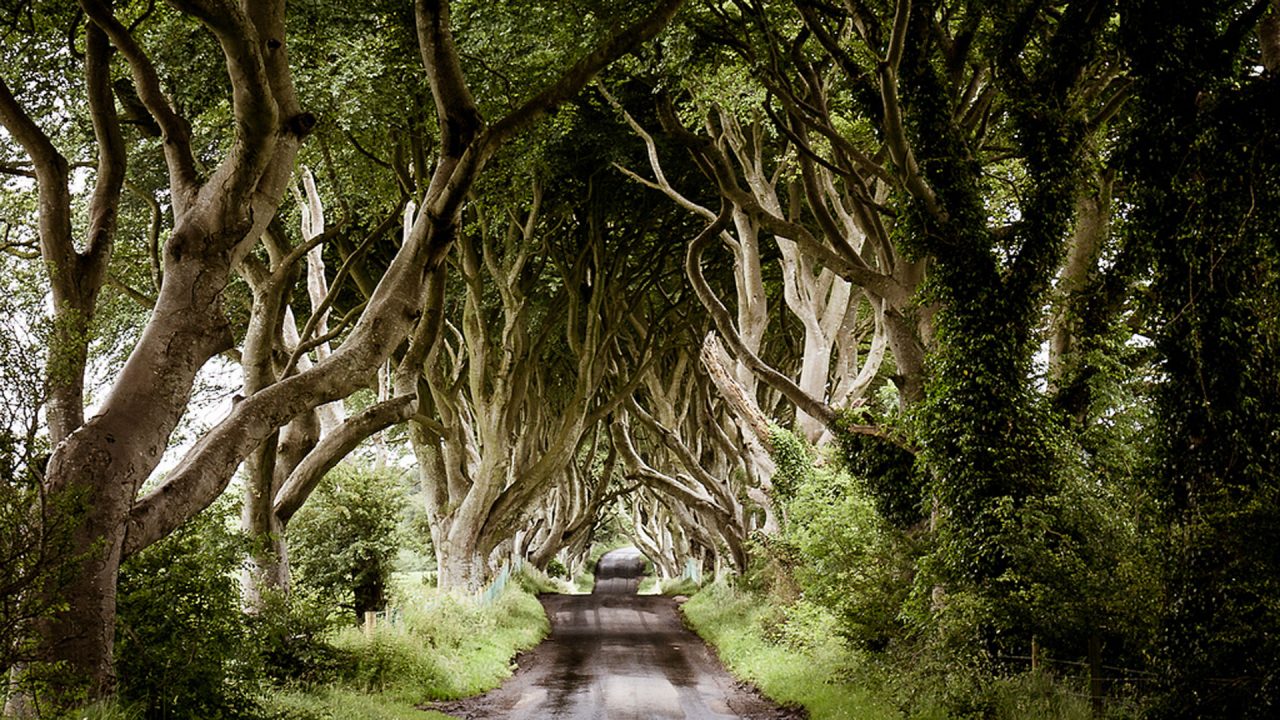 Those looking to spot a few famous locations should pay a visit as well. You might not be visiting the sights of Ireland; you might be taking a trip to some iconic locations that don't appear anywhere on your travelers maps; the Seven Kingdoms of Westeros. That's right, Game of Thrones fans could use their vacation in Ireland as an excuse to pay homage to the blockbuster series, with lots of iconic venues from the screen found in Ireland.
Game of Thrones was a huge hit for HBO, with Fortune reporting the finale drew in 19.3m viewers, with many more having seen it since. The lives of Jon Snow, Khaleesi and Tyrion became essential viewing, and the locations are as well known as anything in the real world. That's not just thanks to the TV series; digital media was awash with depictions and imagery from the show. There was a console release, an episodic experience that took you through the story and put you in control of the characters.
On mobile devices, Foxy Games have a slot title, Game of Thrones Power Stacks, which is an online game using the famous branding, whilst there was also a battle game called Game of Thrones Conquest on iOS and Android.  Moreover, many fans of other online casino games were in pursuit of Game of Thornes themes games. Even players who only picked platforms with the best payment methods and visited casinos that accept Boku would eventually opt for platforms that featured games with this theme. And even if they wouldn't find GOT games, they would play slots that featured dragons or anything that might resemble the world below or beyond the Wall.
Everywhere you turned, there was Westeros and the battle for the Iron Throne, and it is still driving fans to the locations. Indeed, with a spin-off series planned in 2021, the furor will only start all over again.
If you're in Ireland, and you were enthralled by the landscapes of Westeros, then these are some of the locations you can visit in Ireland.
Dark Hedges – Stranocum, Co. Antrim
---
Dark Hedges is perhaps the most iconic of all Irish Game of Thrones locations, so much so that traffic and congestion led to vehicles being banned along its route. In Westeros, it was used as the Kingsroad as a recruit of the Night's Watch with Gendry, and just a few seconds was enough to spring the location to fame. In real life, it was planted by the Stuart family in the eighteenth century to act as an unusual approach to Gracehill House.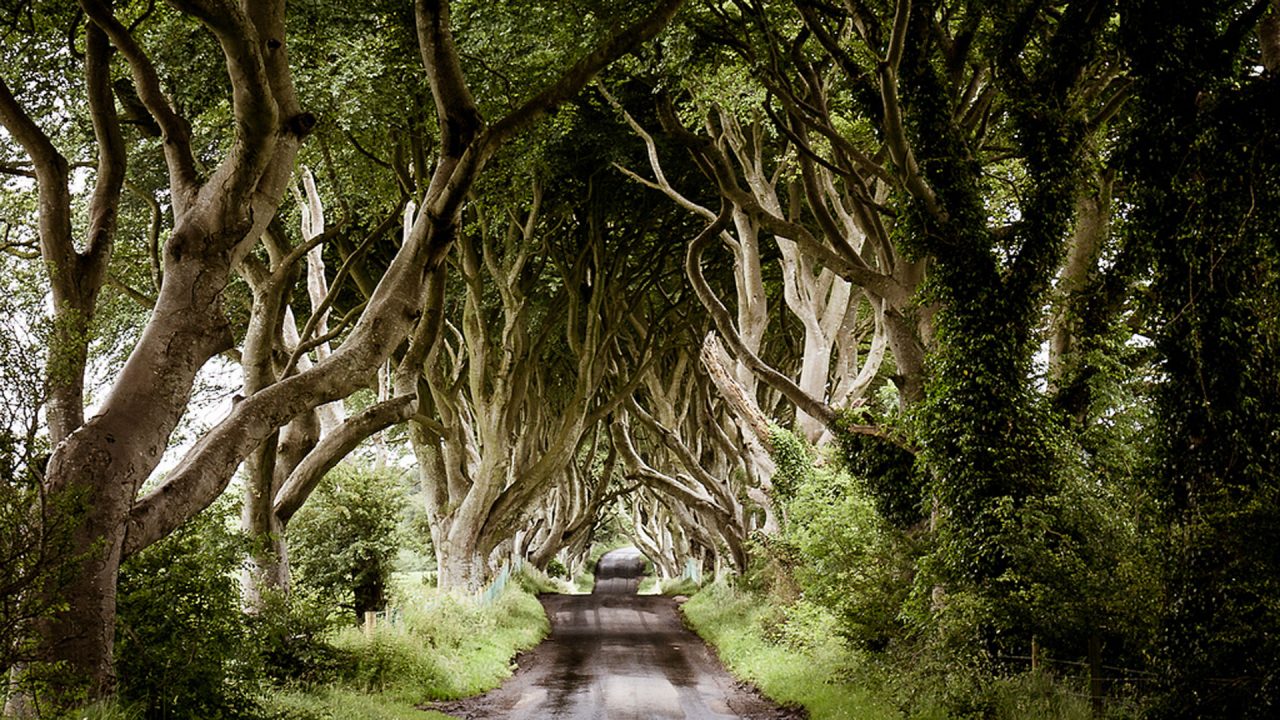 Portstewart Strand – Co. Londonderry
---
Portstewart Strand is a National Trust owned stretch of coastline situated on the northern edge of Ireland, boasting sand dunes that are over 6,000 years old. The two-mile stretch of beach attracts more than 200,000 visitors each year and is included in the Bann Estuary Area of Special Scientific Interest due to the rare orchids and butterflies that it supports. In Game of Thrones, it was the Dorne landing site of Jamie Lannister and Bronn, and they sought out Myrcella.
Castle Ward – near Strangford, Co. Down
---
Castle Ward is an eighteenth-century manor house sitting atop a hillside surrounded by some wonderful land – 820 acres of forest and gardens. It is a beautiful countryside retreat for the Ward family but might be better recognized as the home of Ned Stark in series one of Game of Thrones. That's right, it is Winterfell, the seat of the King of the North, and you can visit there all year round as it is a National Trust property.
Binevenagh – Limavady, Co. Londonderry
---
This six-mile stretch of cliffs extends across the Magilligan Peninsula, providing wonderful views across the quaint villages of Downhill and Castlerock, which could be places straight out of the series. The views might be spectacular on their own, but they're even more special when you consider they were used as the Dothraki Grasslands in season five, where Khaleesi fled the Sons of Harpy, only to be rescued by her dragons.
Continue Reading: